6 tags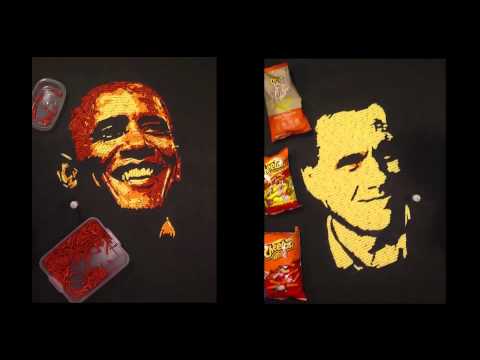 3 tags
2 tags
1 tag
1 tag
When I Ask For Forgiveness
mylifethroughkristenwiig:
1 tag
5 tags
"Hold on, to me as we go; As we roll down this unfamiliar road; And although this..."
– Phillip Phillips, "Home"
2 tags
1 tag
"I love that you get cold when it's 71 degrees out. I love that it takes..."
– Harry, When Harry Met Sally
"You'll never get in trouble if you say 'I love you' at least..."
– Ronald Reagen
1 tag
3 tags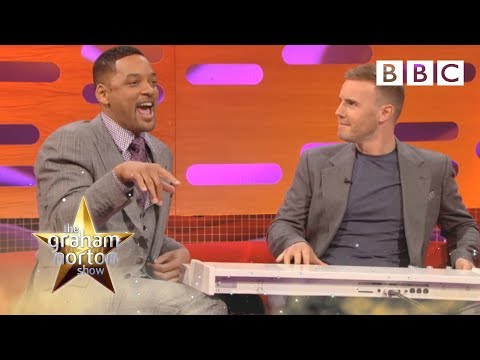 When someone tells you that your job is just to...
99problemsbutapitchaintone:
3 tags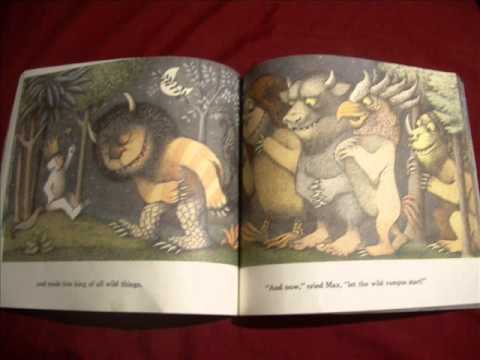 1 tag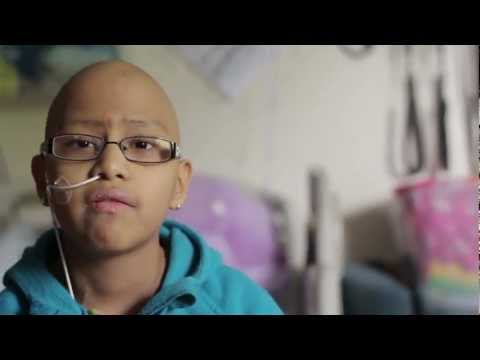 3 tags
2 tags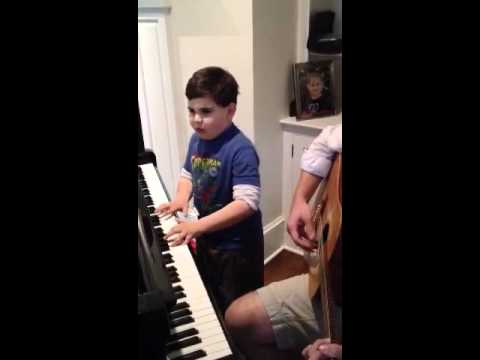 WHEN MY FRIEND INVITES ME TO A PARTY AND THEN...
wheninla:
2 tags
At 24, he hadn't long to live ... so they got... →
I am so thankful for every month (every second!) with my husband after reading this.
4 tags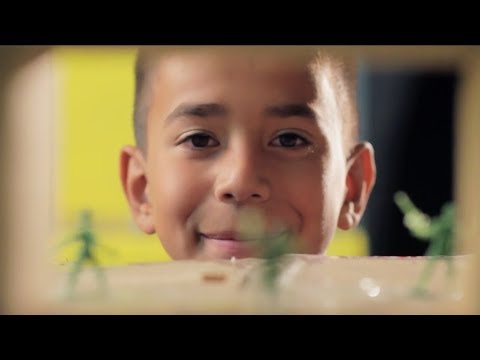 2 tags
"A successful marriage requires falling in love many times, and always with the..."
– Mignon McLaughlin
2 tags
If your day doesn't look up after this... →
13 Simple Steps To Get You Through a Rough Day, according to Buzzfeed
3 tags
Watch
Adorable 2-year-old singing her little heart out to Adele's "Someone Like You."
1 tag
"Weddings are as beautiful as marriage ever looks on the outside, with its..."
– Rebecca Woolf, GirlsGoneChild.net, on marriage
2 tags
Target's newest model is an adorable 6-year-old... →
By Julia Rubin, Styleite For all the controversy surrounding some child models, it gives us great pleasure to dote on the latest pint-size star. His name is Ryan, and he has Down syndrome.
2 tags
20 New Year's Resolutions For 20-Somethings
By Jessie Rosen, ThoughtCatalog.com Before you status update, Tweet, Tumble or Instagram, pause and say to yourself, "is it entirely necessary that I share this morsel of thought with my entire social network?"and if the answer is not, "yes, I absolutely must," then step away from the Internet. Know which candidate you're going to vote for in the upcoming presidential election, and know why. ...
2 tags
4 tags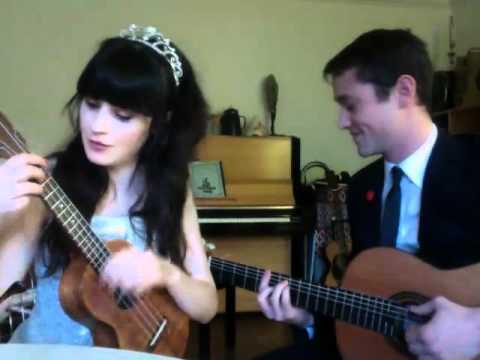 Awesome: Video Of Little Girl Getting Pissed Off... →
I kind of knew I would love this video when I clicked on it and I was right. I just didn't know how much I would love it. In the video, awesome little kid Riley paces around the doll aisle while trying to figure out why companies are trying to "trick girls into buying the pink stuff instead of…
3 tags
The average American spends $700 a year on holiday... →
4 tags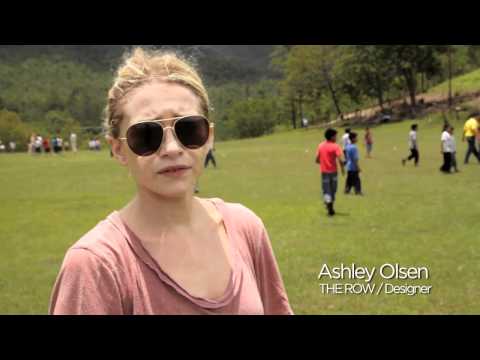 3 tags
I now pronounce you...
…Stephanie Mussell! I'm back from my wedding and honeymoon so full of love, promise and a brand new last name. I'll always be UnbelievaBeal but now I'm also a HippopotaMussell. Cheers to that!
2 tags